Keystone Metal Buildings can provide storage solutions for businesses, commercial enterprises, municipalities and residential usage and the best part is our buildings are completely customizable!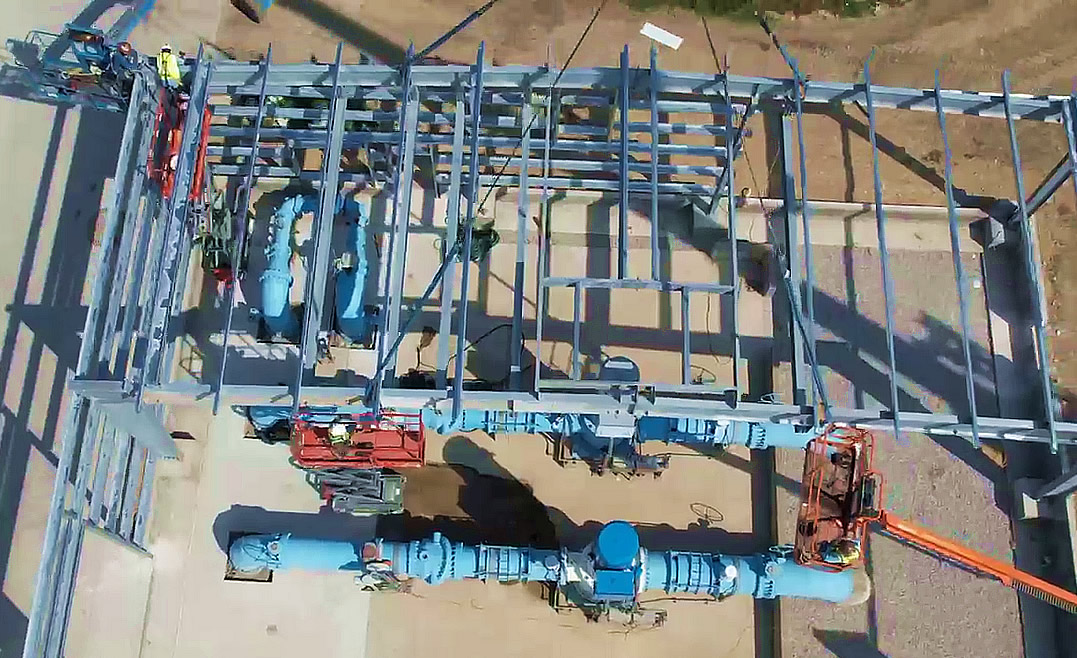 Benefits of Using Steel & Metal Buildings for Garage, Shops & Equipment Storage Projects
Metal and steel buildings can help protect your expensive cars, trucks, motorcyles, boats, RV's, and other equipment in a cost effective way.


Choose from a pre-engineered design or let us customize your floorplan.


Our steel and metal buildings can be quickly erected. For smaller projects we can have your metal building up in as little as a week or two!


10 Year Warranty!
Common Metal Garage, Equipment Storage & Shop Building Options
Carports, equipment storage and garages are buildings we commonly construct and are available in any size and shape you need! Metal buildings are an affordable solution for keeping cars, RVs, boats, trucks, ATV's and equipment secure and out of the weather. We can add large bay overhead doors that makes taking care of your expensive equipment convenient and easy. You can go with something simple for a single use purpose or add on a workshop, office space or play room. Whether you need a carport or garage for your home or enterprise we have you covered.


Shops, sheds, storage buildings and outbuildings are also a perfect use for metal buildings. Everyone can use a little extra space and metal buildings can be constructed quickly and efficiently. We can customize our buildings using the height, width and depth you need for your specific purpose. We can also add doors, windows and roof mounted skylights if you need those as well.


If you need space for woodworking, metal working or other jobs a metal building is a great option. Metal buildings don't deterioate in the same way wood does and also adds protection from fire.